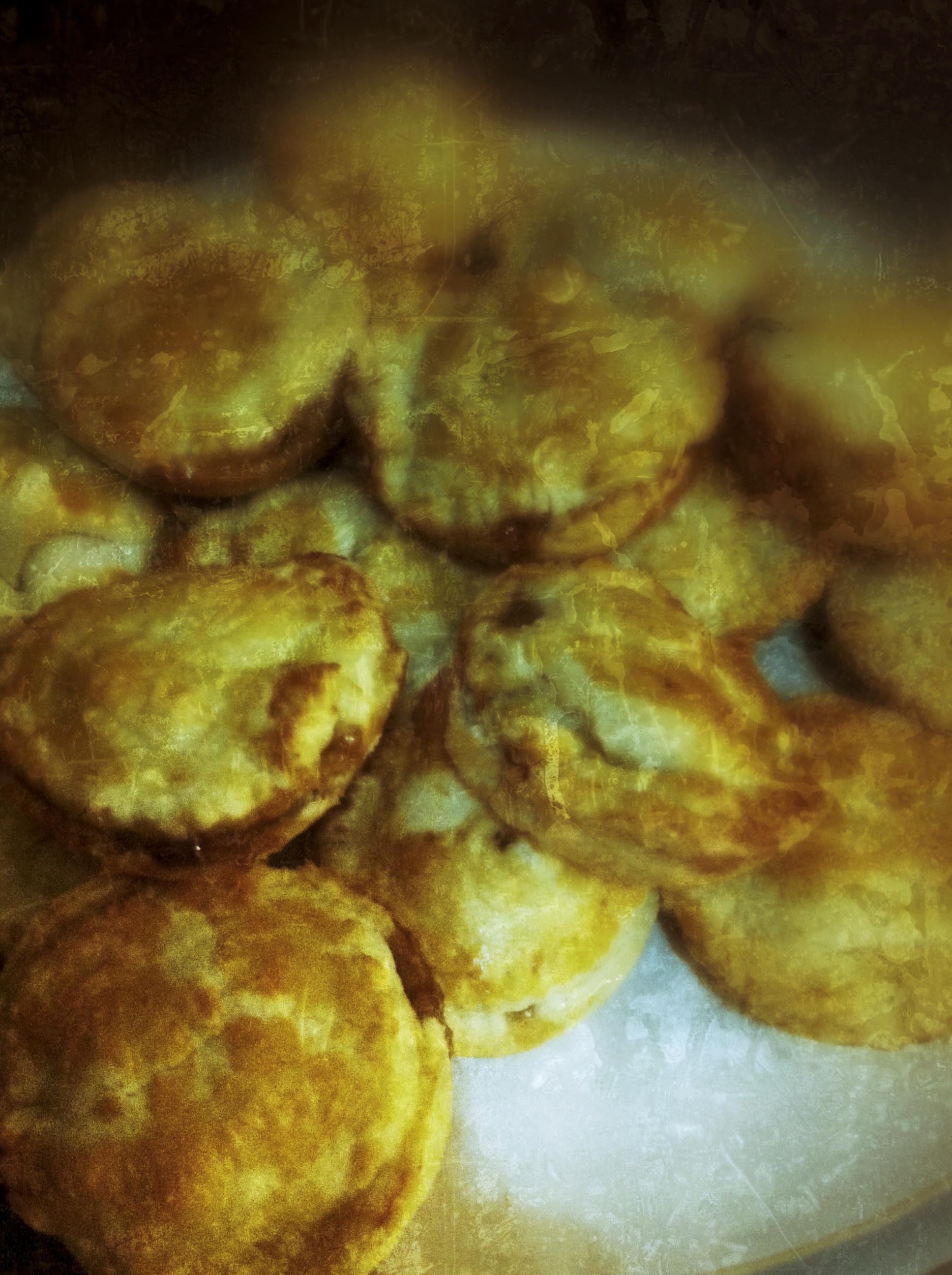 After tasting the shop bought versions I decided that I could do better and I would like to share with tou my results.
Here is my attempt - some lovely home made mince pies. They have been made with additional whiskey. I have been informed by my most wonderful wife that there is a little too much whiskey in them and I'm prohibited from sharing these with my son.
I can't claim all the credit, my brilliant wife helped out loads and rolled out the pastry ensuring a thin but tasty crust. My 'spiked' mince-meat provides a full bodied experience. They really are lovely. I think I got the balance just right - but then I did make them.
So I've brought them into work for an unbiased review… let's see what happens.